Here are some of my newest items on Etsy! 
Postcards: For a 10% discount on these postcards (which come in sets of 3 for $3, free shipping), as well as other postcard designs, type NEWITEMS as a coupon code when you check out!
Photos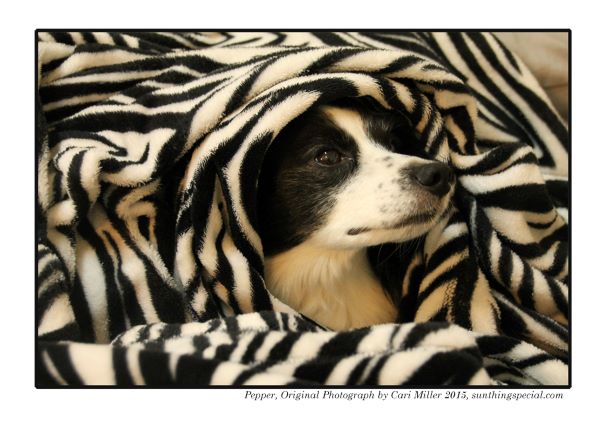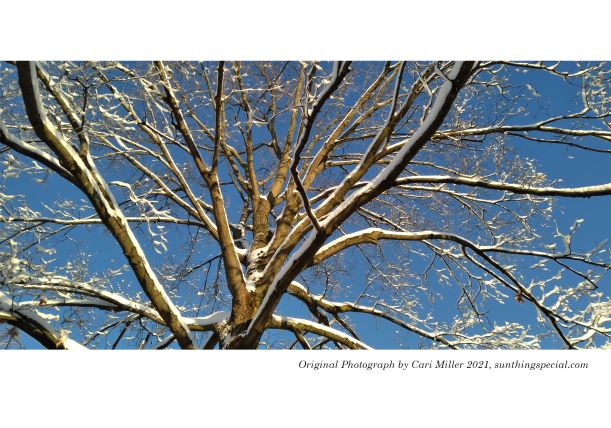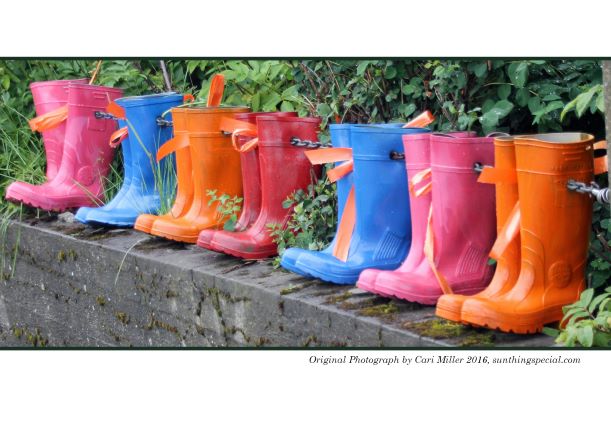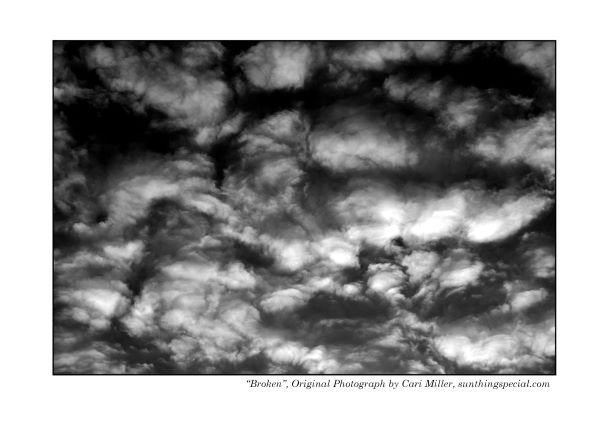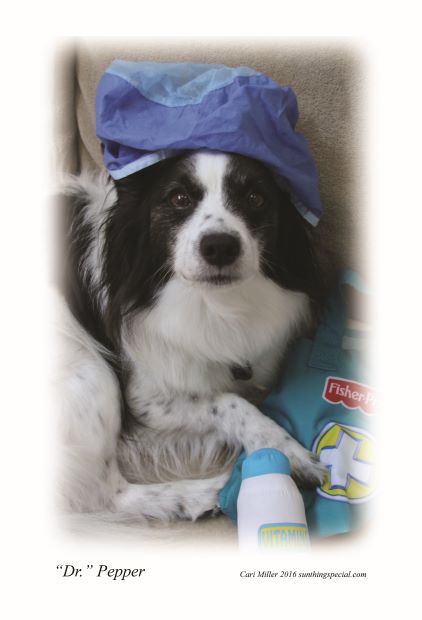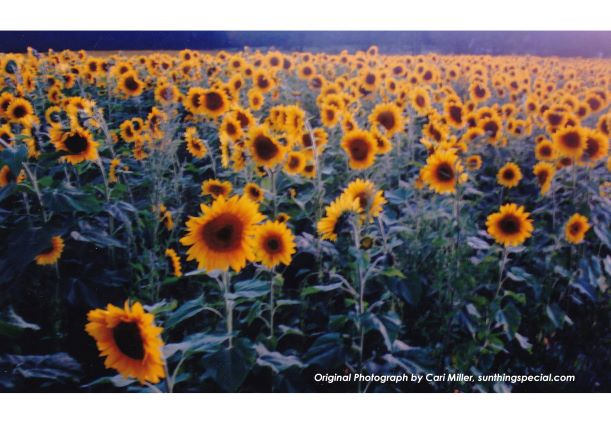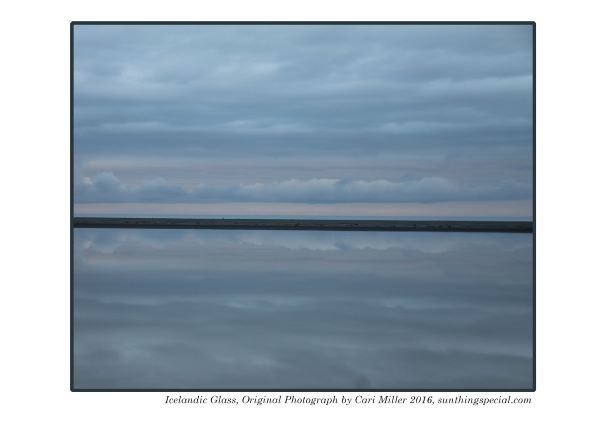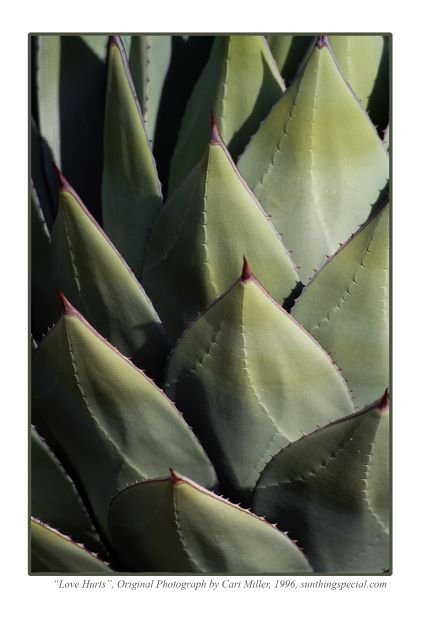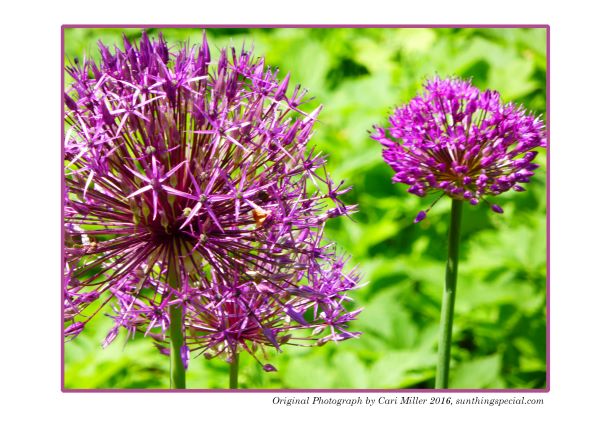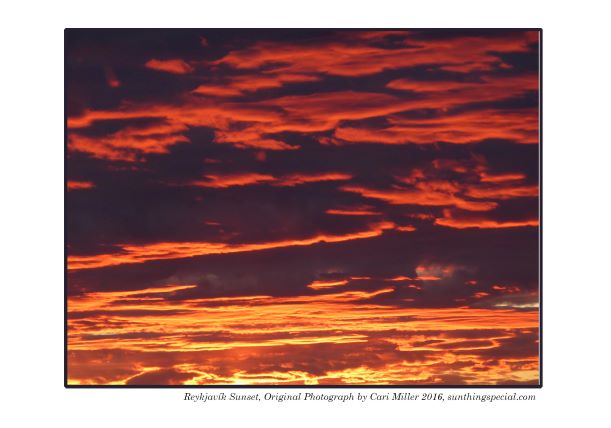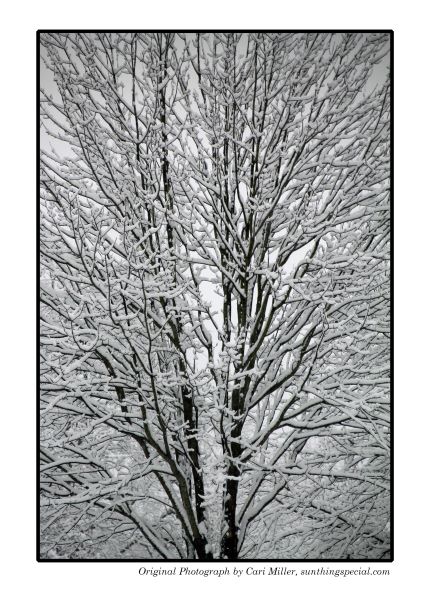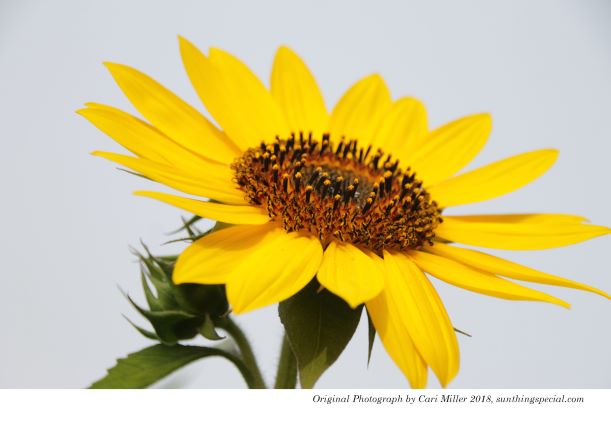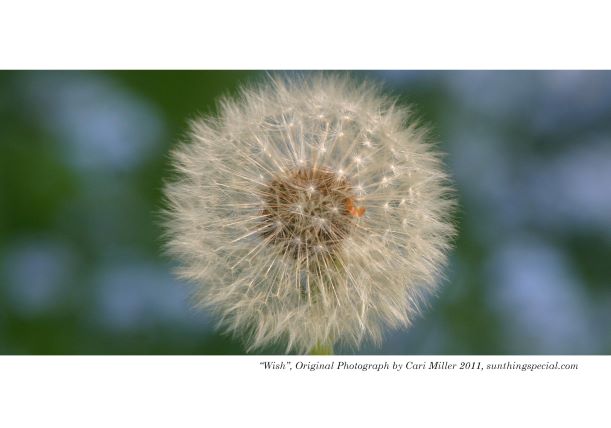 Paintings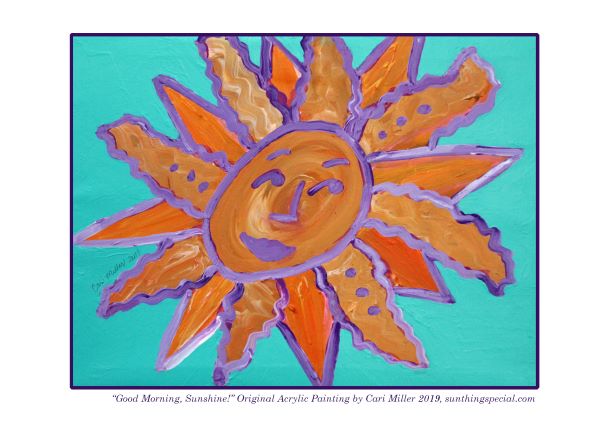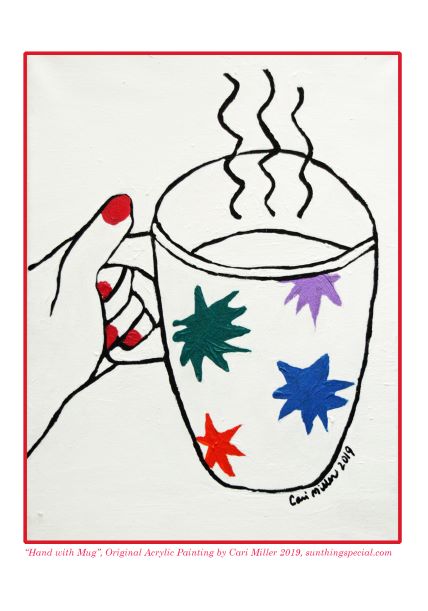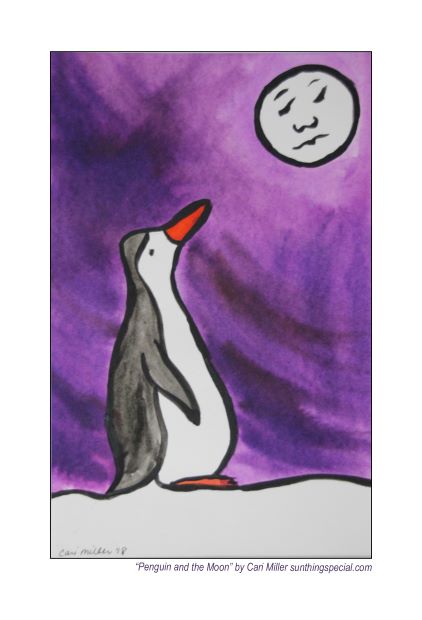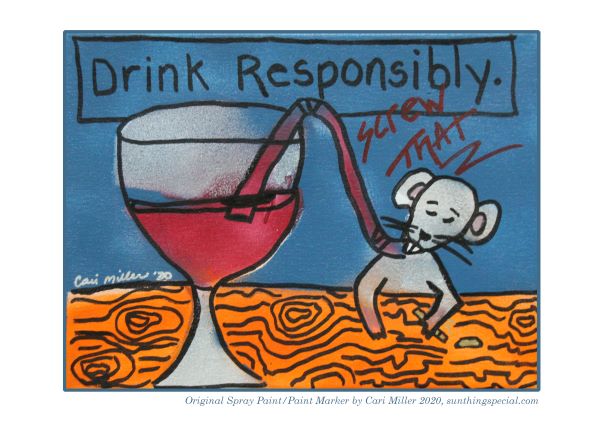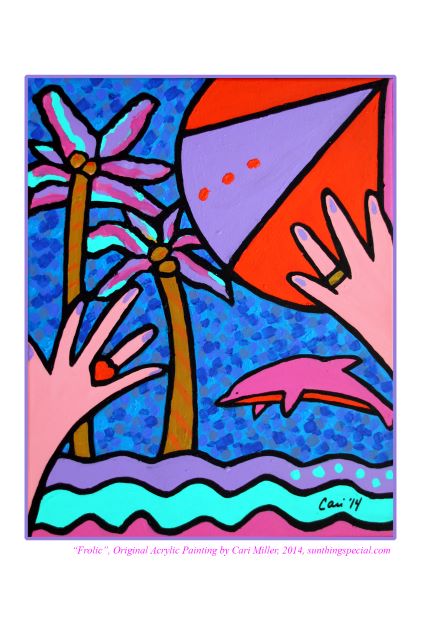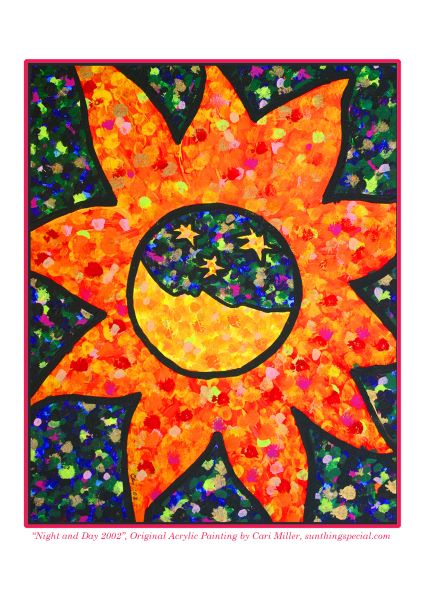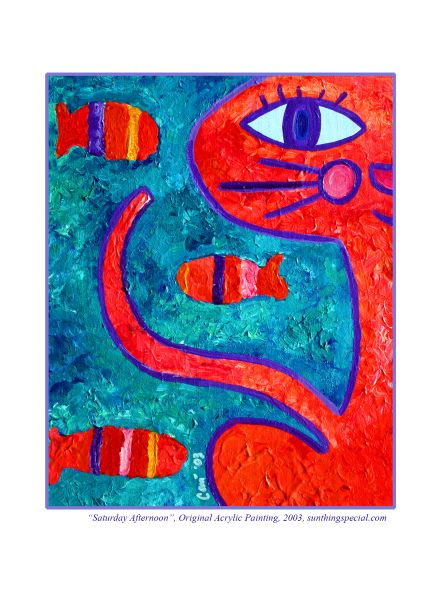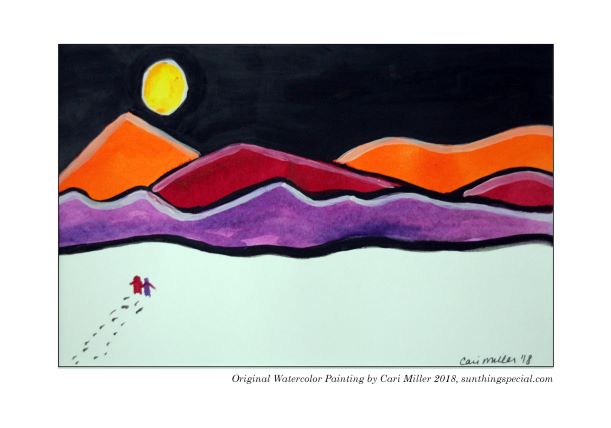 Mental Health Support: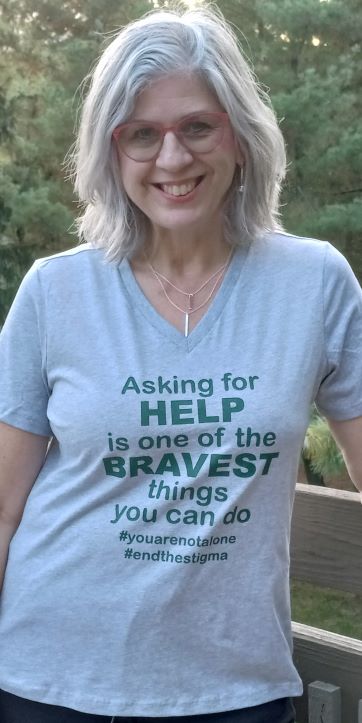 T-shirts, Women Sizes S, M, L and XL. $24.99 with free shipping, limited quantities
I LOVE SUNFLOWERS!!!!!!!!!!!! That is the primary reason I chose this set of sunflower postcards, but every one of them is outstanding!
It made an adorable birthday card for my 8-year-old niece--thank you so much!