ANY of my photos (see specific sections) can be made into metal prints. Below are examples.
Each print of one of my original photographs is protected by a high-gloss UV coating which keeps images resistant to water and dust over time. They have ultra-high definition colors, intense blacks, crisp contours, seamless gradations, and a unique, luminescent finish. They are signed, "shadow mounted" and ready to hang. 
Prices are as follows: 8x12", $65; 12"x12", $70; 11x14", $75, 12"x18", $85 and 16x20", $105.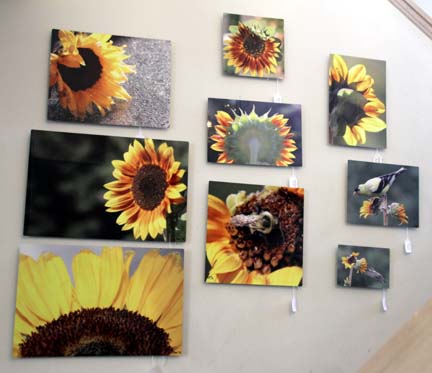 display in my home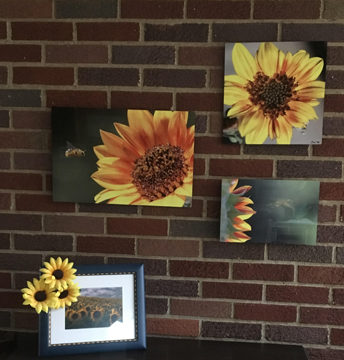 display at a buyers' home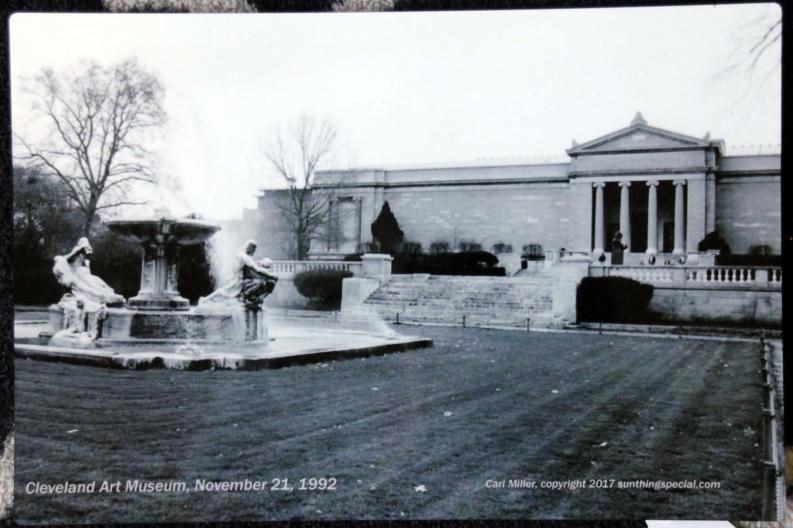 Cleveland Art Museum, taken 1992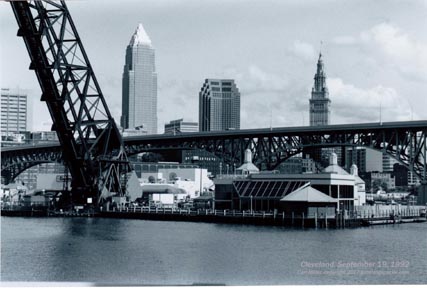 Flats of Cleveland, taken in 1992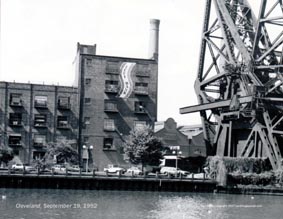 Flats of Cleveland, taken in 1992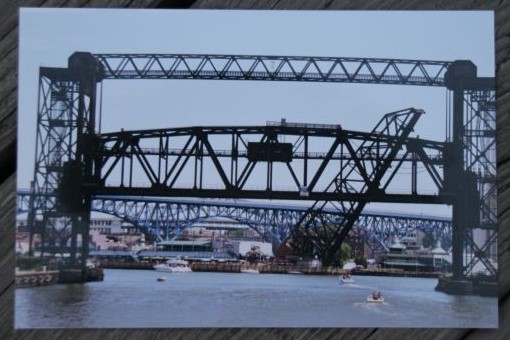 Bridges across Cuyahoga River (Cleveland), taken in 2002