Social Commentary Pieces
COVID-19 Artwork
As much as we need all the happy art we can get now, I just can't do it. I have too much turmoil inside, and one way I've been able to release some of it is through dark paintings. They are similar to "street art", and the rat theme is inspired by legendary street artist Banksy, who commonly uses rats in his work. I draw and cut stencils, spray paint and then use a paint market to draw in the details.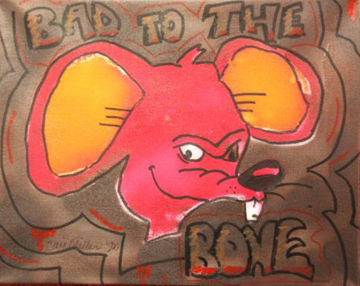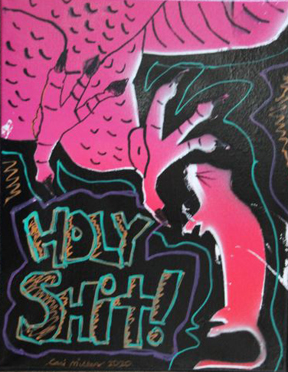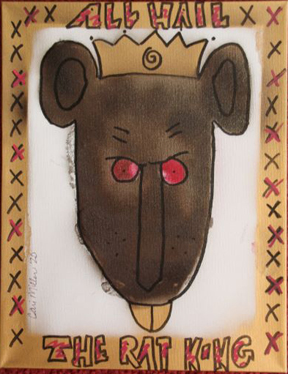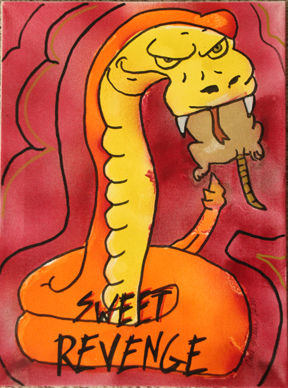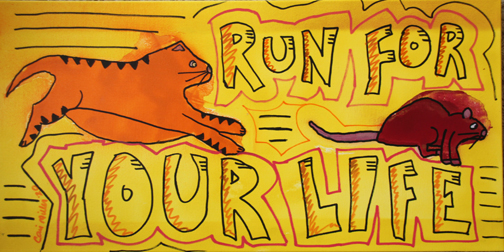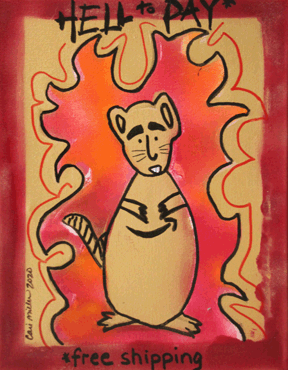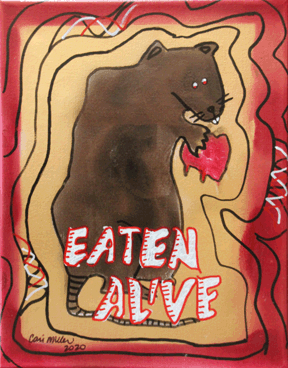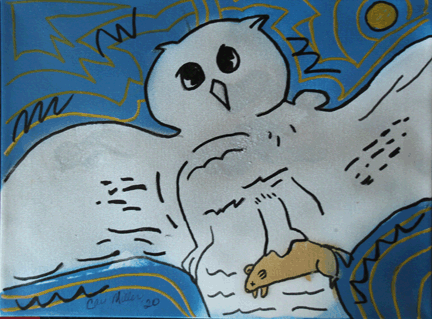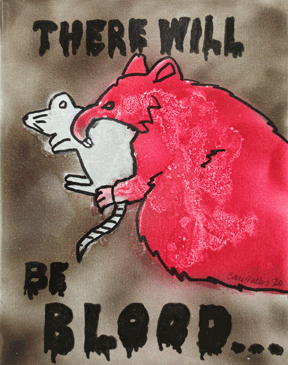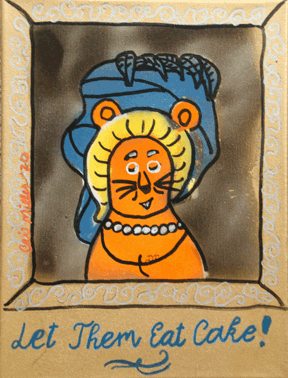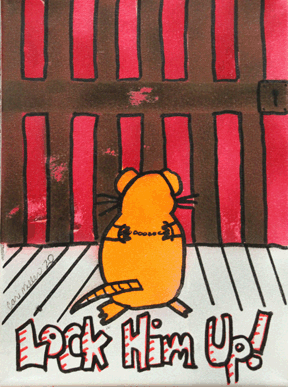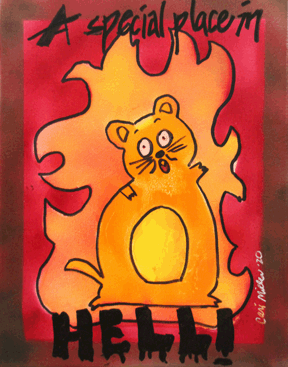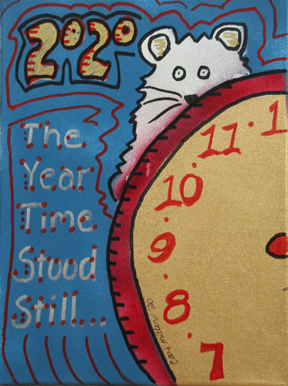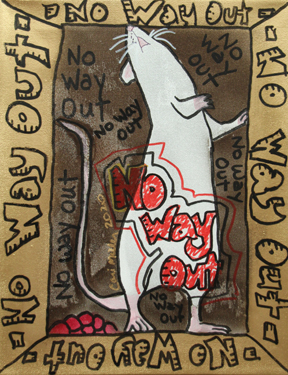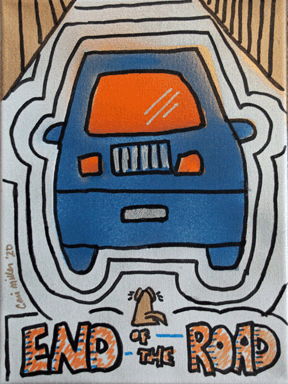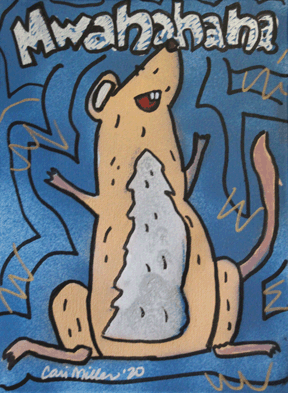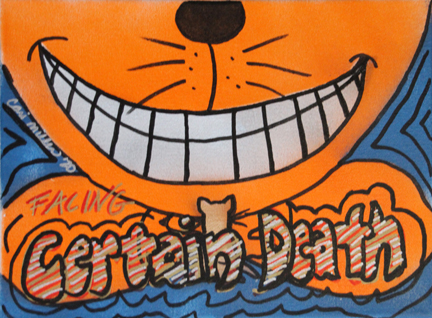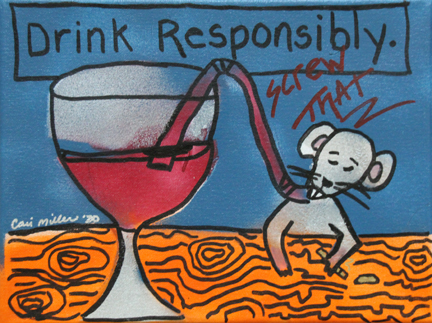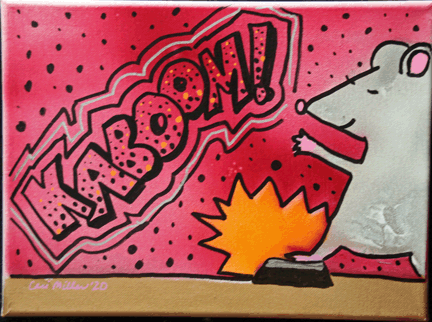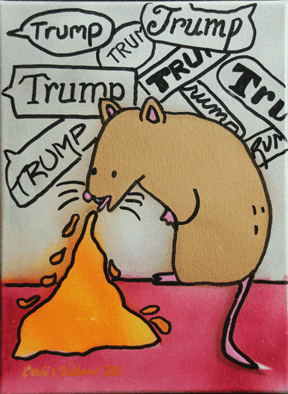 About the current occupant of the White House ...
... his agenda and his policies; but also my hopes for better days.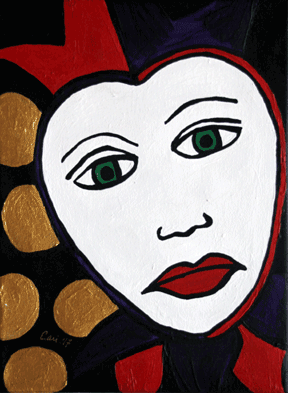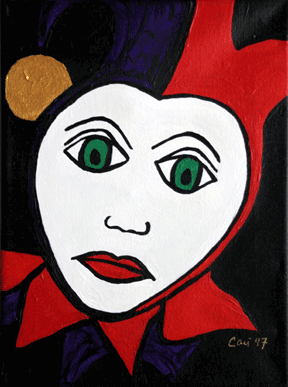 "The Day His Laughter Died (11/8/16)" "The Day Her Laughter Died (11/8/16)"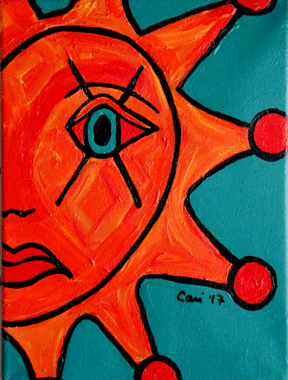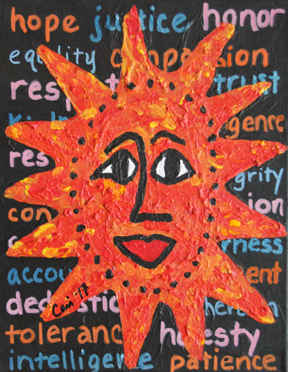 "Court Jester" "Desperately Seeking ..."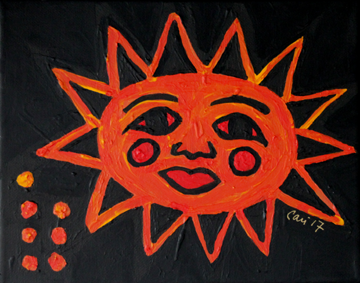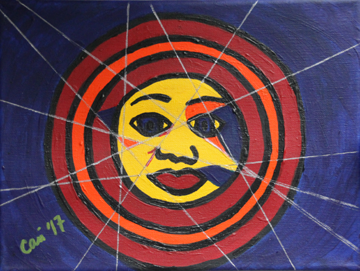 "Let Them In" "Crossroads"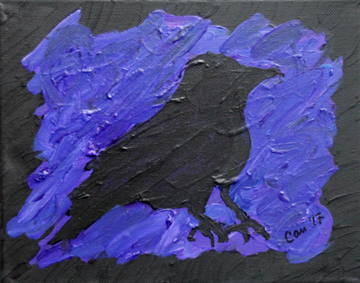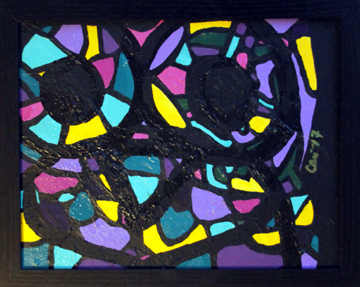 "Dark Days" "Vigilance"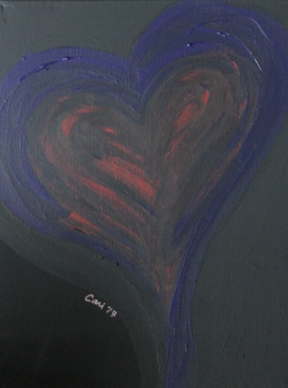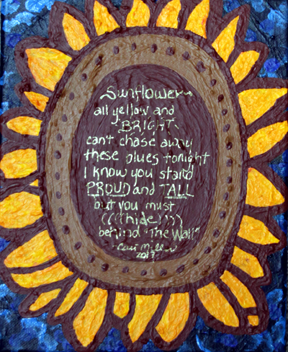 "Fear Can Turn Your Heart Black" "Sunflower"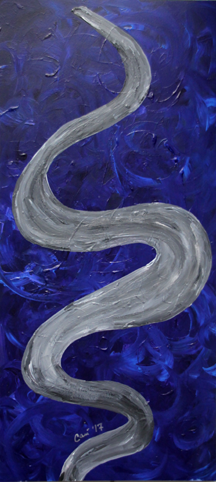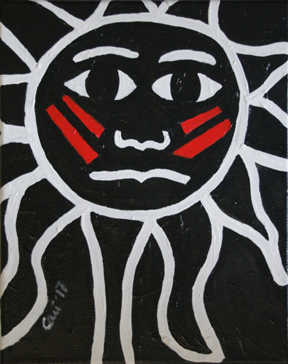 "Up in Smoke" "Not on my Watch"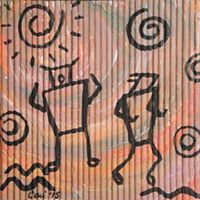 "Global Warming Warning", acrylic on 8x8" wooden box, 2015, NFS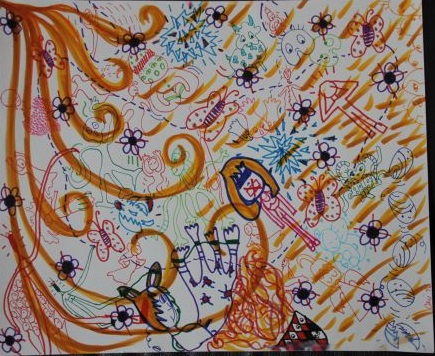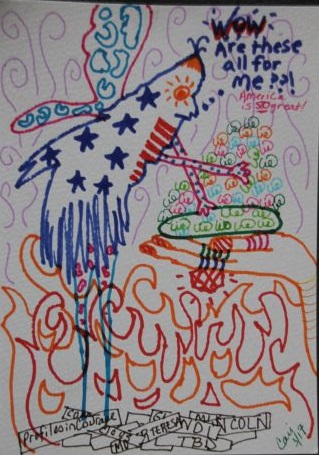 Marker, "Winds of Change" and "Would you like lies with that?"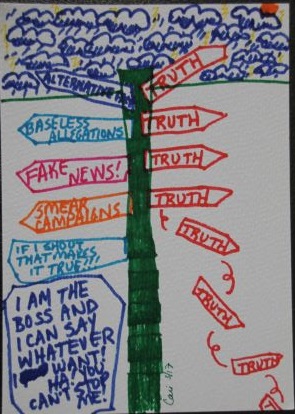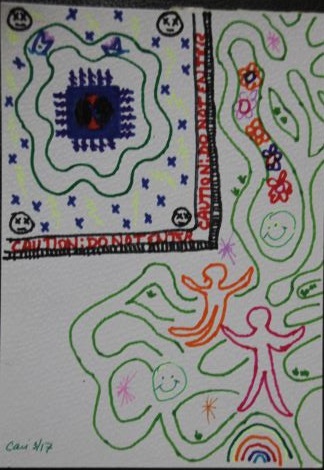 "Hate Speech". Marker and paint on scrap wood. 2018.
#MeToo
In the summer of 2017 these pastel faces poured out of me. When the #MeToo movement began that fall, I realized these faces could all be those of "MeToo" survivors.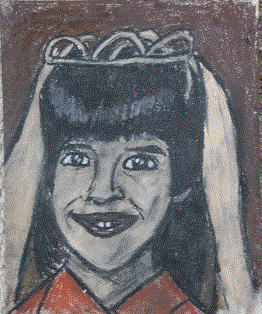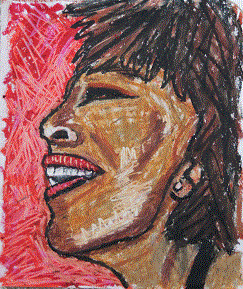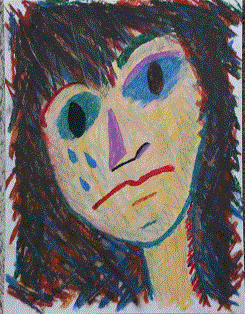 #MeToo: Innocence Lost, #MeToo: Tina, #MeToo: Destroyed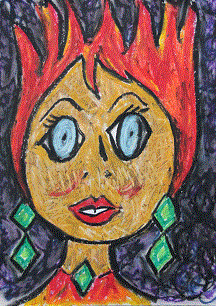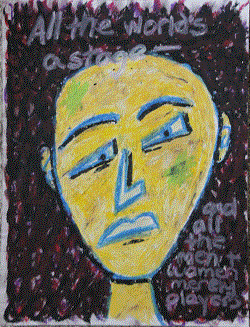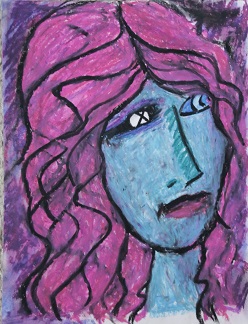 #MeToo: I Saw Nothing, #MeToo: Played, #MeToo: Denier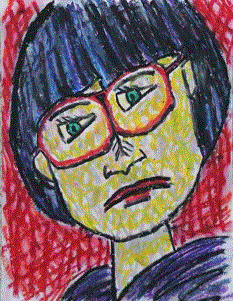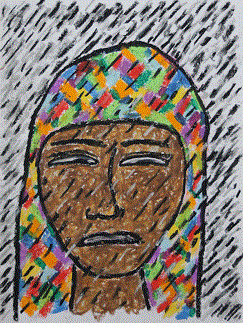 #MeToo: Too Ugly, #MeToo: She Asked for It, #MeToo: Duty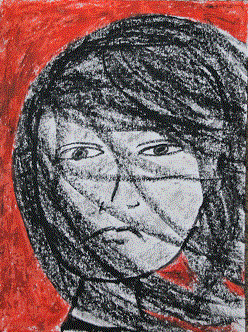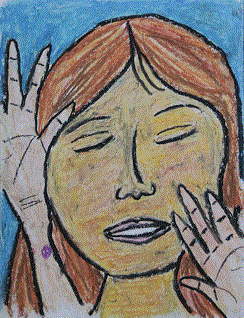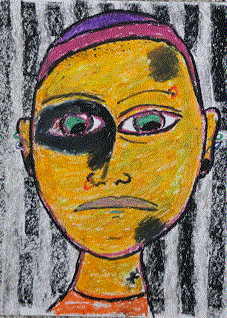 #MeToo: Empty, #MeToo: Powerless, #MeToo: Imprisoned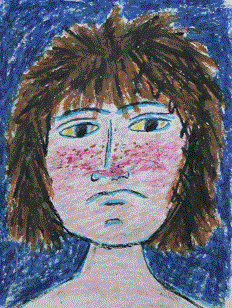 #MeToo: Stripped
Some of the paintings shown in the first section can also express aspects of abuse as well as these: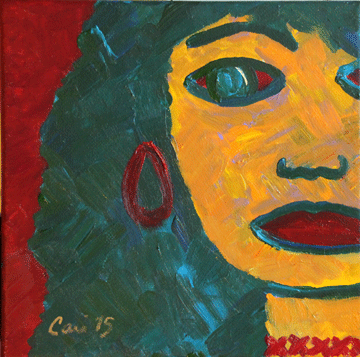 "Haunted", 2015
About the environment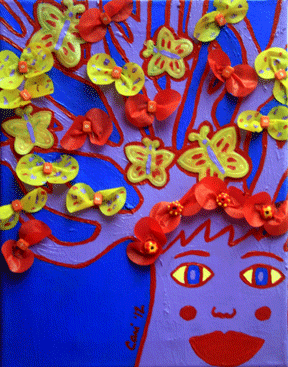 "Who speaks for the trees", 11"x14", on stretched canvas, $45